Uniting Eritrean Voices in Germany e.V.
(umbrella organization of the Eritrean diaspora in Germany)
As the overarching goal of this umbrella organization, the association wishes to strengthen and promote relations between the Eritrean diaspora and public and private institutions of the Federal Republic of Germany in the spirit of peaceful cooperation, while acting as the representative body of the Eritrean Diaspora in Germany for cooperation with German politics and the public. 
Other objectives include:
       1. The promotion of an international sentiment of tolerance in all areas of    culture and the concept of international understanding. 
The general promotion of democratic governance, without pursuing specific private interests or limited to local politics. 
Support and strengthen the Eritrean community to promote tolerance, understanding and friendship among the Eritrean Diaspora. 
To perceive and take into account the partly different views, opinions and fields of action of the members in Germany and to develop a common strategy based on common interests. 
To promote inclusion, solidarity and cooperation in accordance with a democratic and pluralistic society.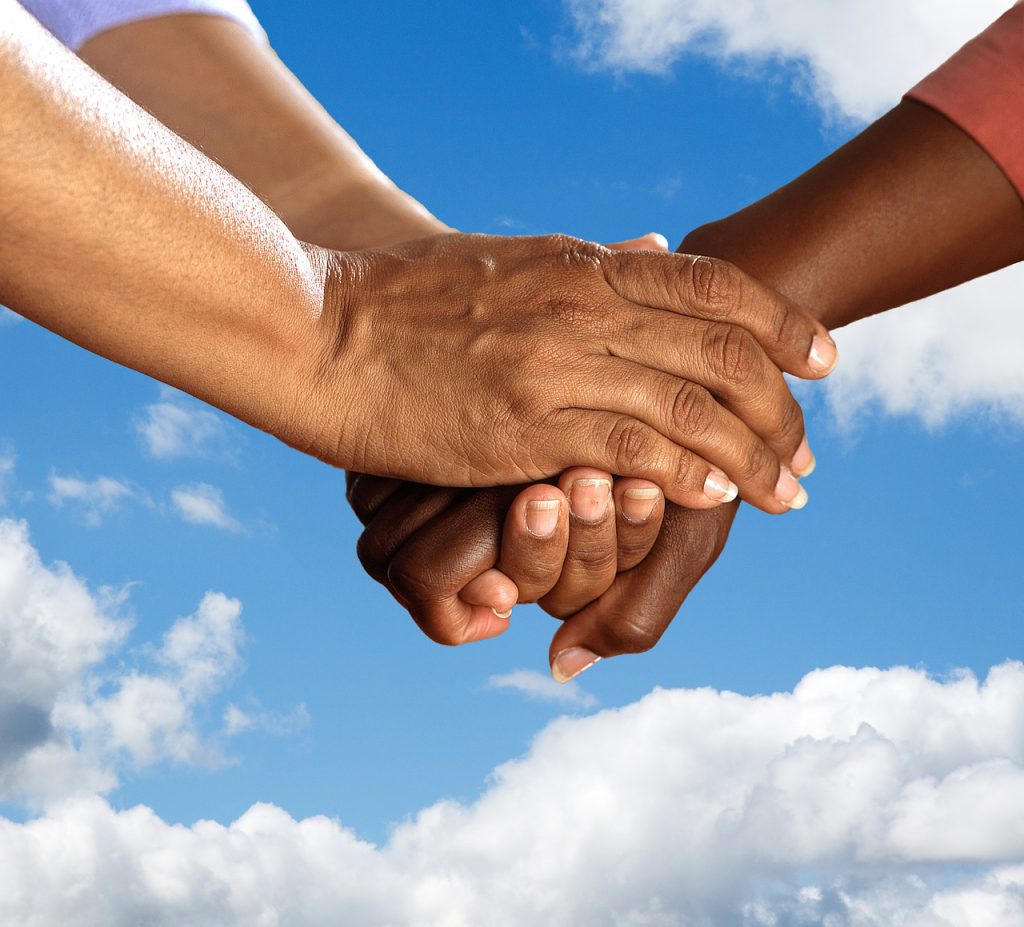 Empowering and creating Networking among Eritreans
Together we are strong – Together we can make change